Python

Development

Created by Guido Van Rossum and first released in 1991, Python is a high level general purpose programming language that is used to develop a wide range of applications especially those intended for image processing, text processing, web, and enterprise level using scientific, numeric and data from network. Python enables any developer to avail multiple paradigms like object-orientation and structural and functional programming for software development. The success of brands like youtube, Dropbox, Deluge, Cinema 4D, Bittorrent and bazaar could be attributed to some smart python programming.

BrainMobi is one of the best python development company. Our team of talented python developers are capable of writing the smartest codes for even the most complex purposes that might arise as a part of your project. Along with the in-depth knowledge of our experienced team leaders, we can help you deliver the most efficient software development solutions. Our disciplined methods and corresponding practice norms helps us to provide best python development services.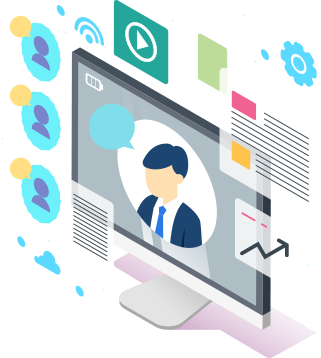 Built Modern Web Apps with
Python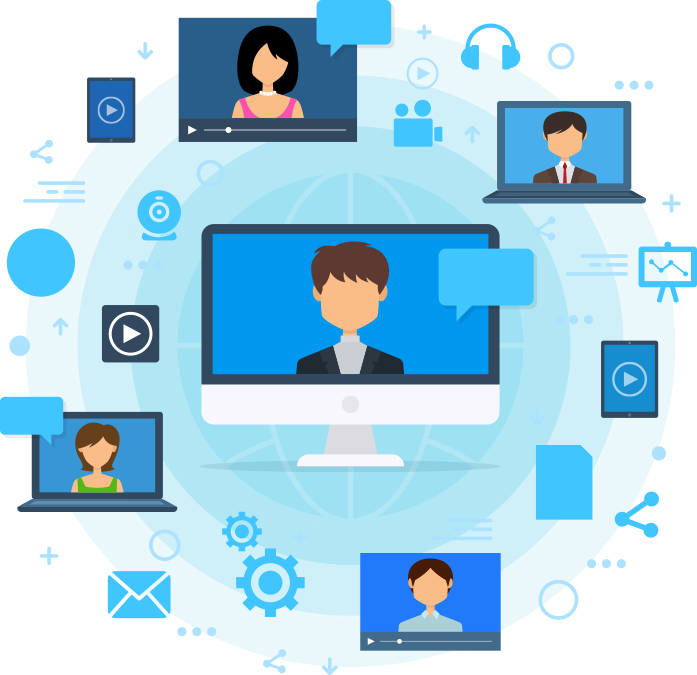 Our
Python

Development Services

Custom Applications

Dynamic Website

CMS Development

Python based E-commerce

API Integration

Cloud (SaaS, PaaS)
Why
Hire Python Developer

From BrainMobi?

Experienced and certified developers

Dedicated team for every project

Agile approach to mobile app development

Strong focus on UI/UX design

Flexible delivery and commercial models
Scroll left to view more
250+Apps Developed &
Marketed

100+BrainMobians

200+Happy Clients

4Offices in India,
USA, Germany & Qatar

5000+Publications

20000+Hours of Effort